Abortion Access
Despite the Supreme Court's ruling in Dobbs v. Jackson Women's Health Organization, abortion remains legal in most states.
Still, no matter where you live, accessing abortion services can be challenging. If you need care or support, use the tools on this page.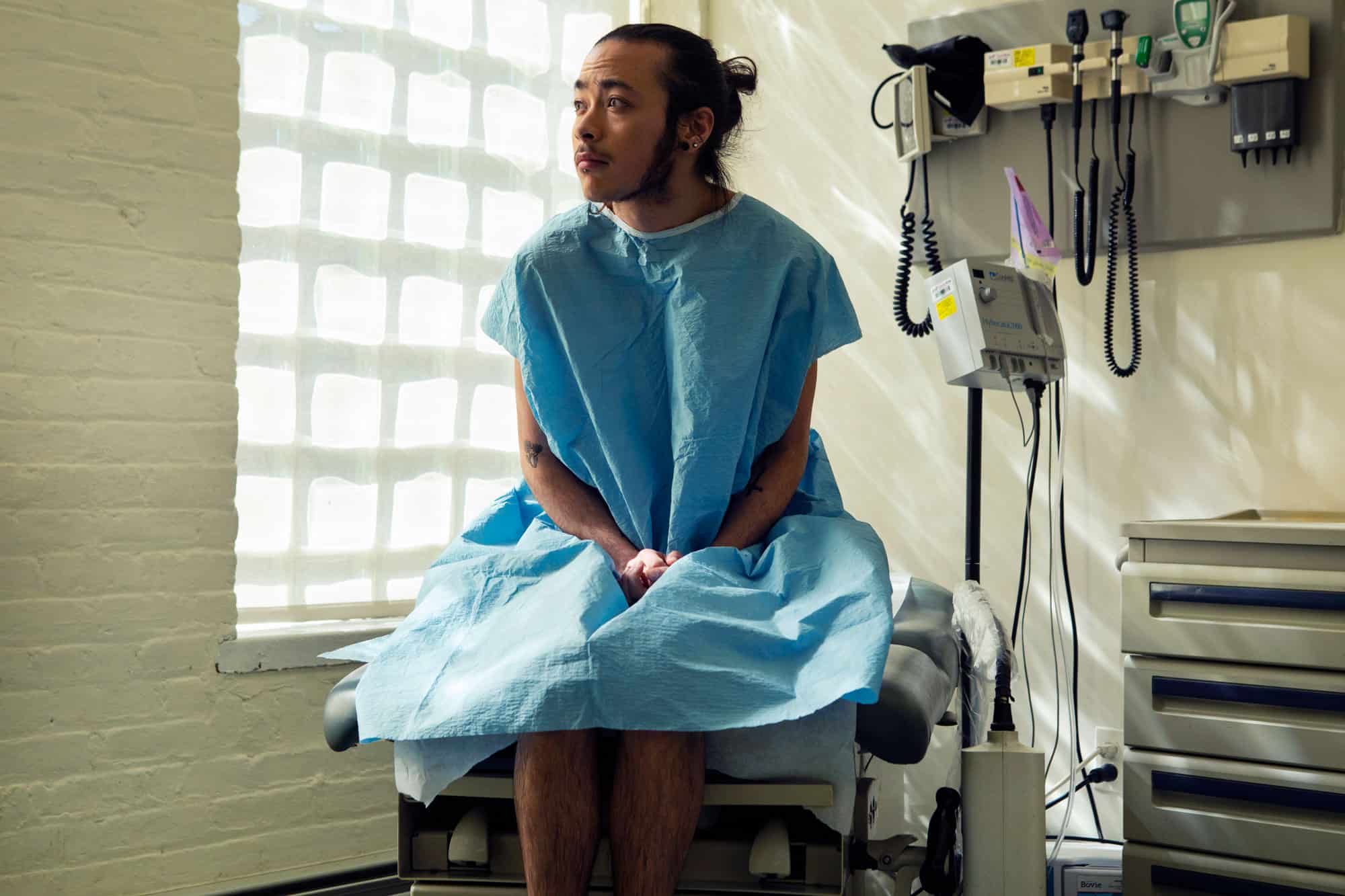 Practical support is the logistical assistance offered to people seeking abortion care. It can include travel, lodging, childcare arrangements, meal assistance, direct cash assistance to pay for arrangements, and more.